What better way to be heard than to speak together?
What is BIRM?
In the Building Intercultural Resilience Mentorship program (BIRM) USask students will be connected with Indigenous high school students in Saskatoon Public Schools to build relationships through shared experiences, interests, and goals.
BIRM is structured as a wrap-around network of inspiration and support for these students, and they will be able to develop mentor-mentee relationships that will be intercultural on many levels (i.e., education, age, race/ethnicity/culture, etc.).
The students meet regularly with the support of the Program Coordinator to engage in leadership opportunities, career exploration, goal setting, learning Indigenous cultures and languages, land-based experiences, and developing academic skills. The program will culminate with an expenses paid year-end trip (location TBD).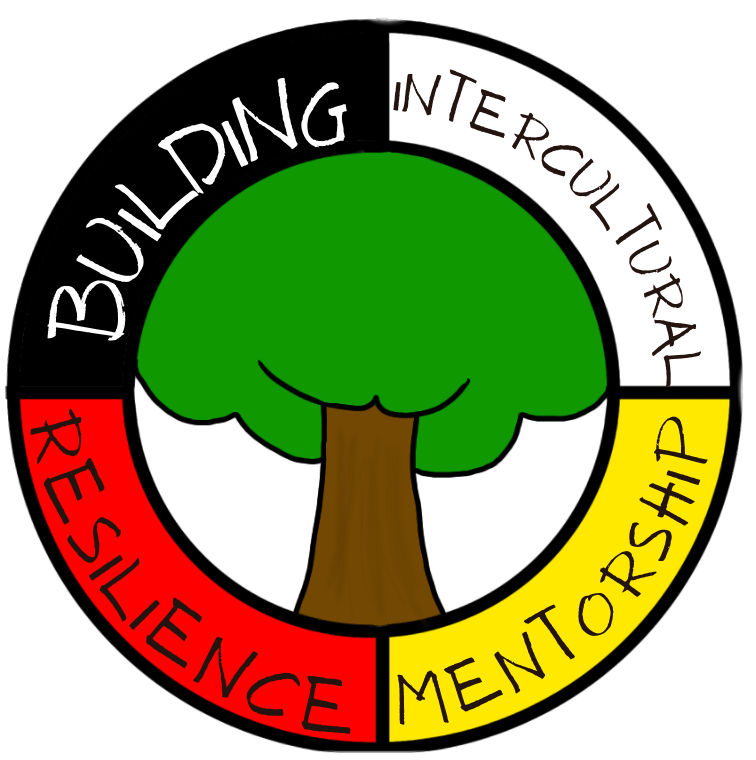 "BIRM stands for building intercultural resilience mentorship. To me, BIRM is building necessary life skills along with building relationships with fellow classmates and mentors that join us in the sessions. When designing the logo for BIRM I thought of the skills and relationships that we made and wanted to visualize what BIRM means to me as a student. The medicine wheel represents the stages of life and the four seasons and symbolizes the time we spend together as students and teachers. The tree represents the growing and learning that we are doing together. I hope that BIRM helps other students like me in the future, since it's our first year together and maybe I can mentor students in the future when I go to university." - Kyla Head
Create meaningful change for Indigenous youth to achieve their goals and better our communities.
Why participate?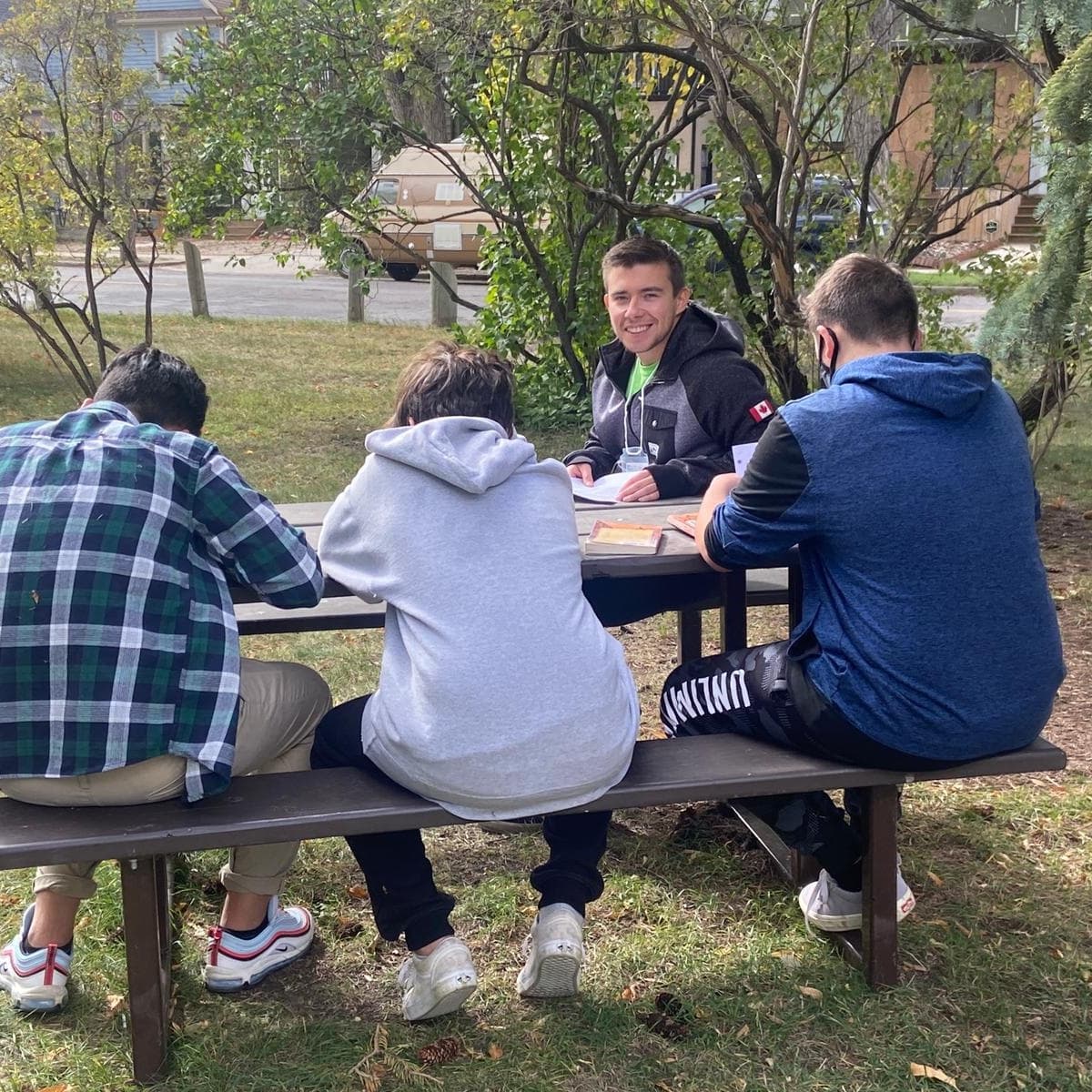 To support, inspire, and learn from/with the next generation of Indigenous youth in achieving their highest aspirations.


To be an active participant in the improvement of outcomes for Indigenous youth in our community.


Gain experience collaborating with others and leading group activities.


Develop communication and public speaking skills.


Deepen your understanding of Indigenous languages and cultures.



Meaningful volunteer hours and a personal reference from the Program Coordinator (available upon request).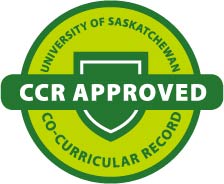 Success is not measured by how well you have followed someone else's path but by how you have pushed yourself to achieve your own goals.
What is expected of you?
We are seeking mentors from all cultural backgrounds and USask colleges!
Interested Usask students must be out of high school for no less than 2 years to participate (no later than 2020). There is no GPA requirement. Volunteers will be expected to participate in the planning and implementation of the program activities, with the help of the Program Coordinator. Mentors will be placed in cohorts and deliver the programming in person at their designated school from September to the end of April. Weekly sessions will follow the University calendar (including statutory holidays and breaks), however there will be additional opportunities to be involved 12 months a year.
Student volunteers commit to facilitating the program for hourly sessions as well as additional time every week for planning and training with the Program coordinator. Volunteer mentors will therefore need to commit a total of 2 hours per week per term to be eligible for the co-curricular record. Additionally, the volunteers are expected to participate in training and assessment before, during, and after the duration of the program year.
The student volunteers are placed in groups at each school. They are obligated to follow the rules and regulations expected of volunteers and staff according to the Saskatoon Public Schools administrative procedures. We also ask that student volunteers engage in respectful communication with BIRM staff and fellow volunteers in regards to attendance and engagement in the program planning and delivery.
This is a volunteer position. There is no monetary payment for the time you give. However, the impact of the relationships you can build is priceless.
Applying
 To become a mentor you will need to:
Submit an online application before midnight on

July 31, 2022.

Participate in a group interview with the BIRM program staff to assess your suitability and placement in the program.

Interviews will be held between

August 22-26, 2022.

Be available for mentorship training which will take place over three days during

August 29, 30 and 31

st

.

Although some of the training will be available online,

you must be available for in person training during these days.

 

Provide a current criminal record check with the vulnerable sector (this can be obtained at no cost to you with a letter from the Program Coordinator, but you must do it on your own time).